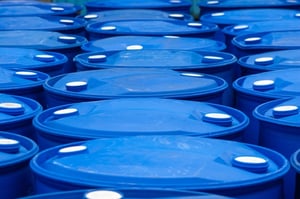 Harbour Rock's services were requested by a subsidiary of a global manufacturer of specialty chemicals and gases used in the production of various cosmetics and medical products as well as to assist in certain manufacturing processes, such as mining, drilling, and metalworking. The subsidiary is located in the United States; the parent company, which is also the primary supplier, is located in Germany.
The company had been using their outside accounting firm for advice, but the services were inadequate and did not justify the cost. We reviewed the monthly reporting to the parent company and identified several issues: inventory was overstocked, collections were slowing, and capital acquisitions were not booked properly.
What Was the End Result?
To learn the current trajectory of this client, including where their revenue and growth currently sits, please fill out the form on this page. We'll email a copy of this case study to your email inbox.