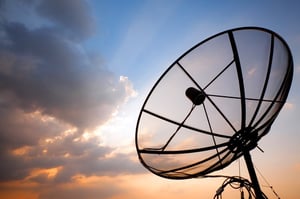 Harbour Rock was asked to get involved in a troubled business restructuring in the electronic burglar and fire alarm industry. We identified it as a cost accounting exercise and split the company into two major sections; we could then easily pinpoint the new jobs being sold that were failing to cover required margin levels.
With over 76% gross margin, the company was more than profitable in its service contracts and alarm monitoring, but the overall company was only showing a 10% net profit, leading us to focus on poor installation margins and excessive overhead as the issues.
How Much Revenue are They Generating Now?
To receive this case study and learn how Harbour Rock was able to expand this company's business, please fill out the form on this page and we'll send a copy of this case study to your email inbox.