Business Exit Strategy Planning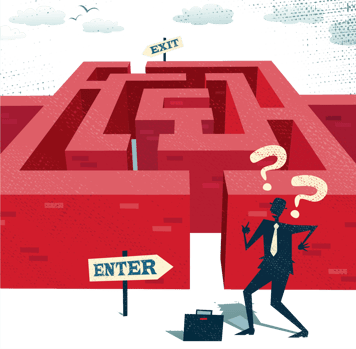 However you're planning to transfer your business – hand it off to the next generation, sell it to employees, or sell it to a third party – detailed exit strategy planning is necessary.
Harbour Rock's experienced CFOs offer business exit strategy planning. They cover tax implications, the due diligence process, and the completion of necessary documentation.
You can count on Harbour Rock's experienced staff to help you through these challenges.
Would you like to talk to us further about business exit strategy planning? Please fill out the form on this page to connect with us - we're here to help!