Business Financing and Capital Support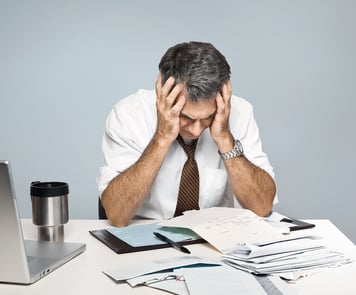 Your CFO should lead the effort in finding new business financing and capital support, but with Harbour Rock's extensive experience in both debt and equity financing, your CFO won't have to go it alone.
We'll negotiate with the banks for financing, ensuring an appropriate cost of capital, low expenses, reasonable covenants, and that the equity agreement terms align with your goals – we make sure you aren't giving up too much for too little.
Would you like to talk more about business financing and capital support? Please fill out the form on this page to connect with us!