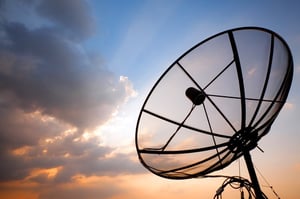 Harbour Rock worked with three gentlemen who combined their existing entities into a start-up telecommunications company.
At first, the company continued to operate as three separate companies, as they offered three distinct products – telephone minutes, satellite broadband, and VoIP. Harbour Rock worked with the owners to organize the company and move forward with a new, more streamlined business model.
How Much Revenue Did Harbour Rock Help Generate?
To receive this case study and learn how Harbour Rock was able to help expand this company's business, please fill out the form on this page. We'll email a copy of this case study to your inbox.