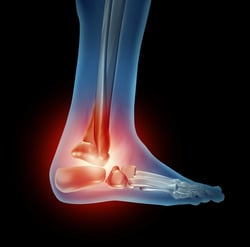 Via social media, Harbour Rock discovered that one of their subscribers – a wholesale distributor of orthopedic shoes with a widely-accepted product and a 30+ year operating history – needed an outsourced controller.
This company was backed by a private-equity firm, but in recent years their management had made a series of missteps that threatened the subscriber's survival. Most of the management team had been terminated, but then the CFO and the Controller quit within six months of each other, leaving senior management without a financial executive.
How Were We Able to Save This Company's Future?
To receive this case study and learn how Harbour Rock was able to put this company back on a growth track, please fill out the form on this page. We will send a copy of the case study to your email inbox.