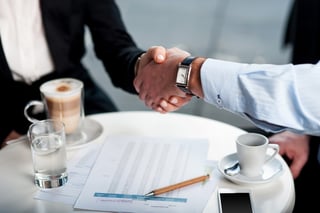 Several years after being recapitalized by a private investment firm, a niche footwear business was experiencing poor financial performance.

Prior to engaging Harbour Rock for outsourced CFO and accounting services, the ownership group substantially lowered costs by reducing headcount and were relying on an inexperienced controller for financial processes and reporting. Therefore, the company and their investment partners urgently needed stronger, more experienced financial leadership.
How Did Harbour Rock Help?
After submitting the form on this page, you'll receive a copy of our success story in your email.
In the complete case study, you'll learn how Harbour Rock's intervention helped this niche shoe company overcome their shortcomings and fulfill the CFO and accounting roles with balance, control, and assurance.