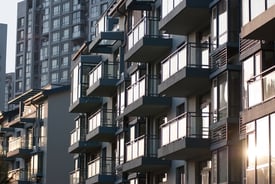 Harbour Rock was providing advisory and compliance work for a two-partner property management firm. The firm had successfully bought approximately one million square feet of Class A office space under management, but the firm's owners disagreed on future direction.
When they decided to part ways, we were heavily involved in assisting the legal team with structuring the split.
What Was the End Result?
To receive this case study and learn how Harbour Rock was able to help, please fill out the form on this page. We will email a copy of this case study to your email.